Office Hours:
Monday – Friday: 8 a.m. – 5 p.m.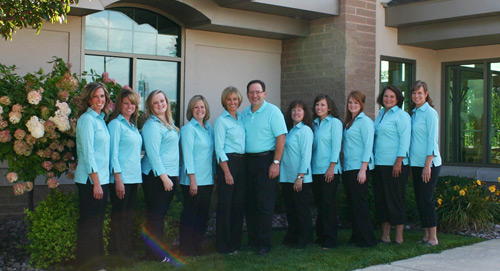 We're Here For You!
Give Us Your Feedback
If you've recently visited the Jacobs Smile Center, let us know what you thought! To submit a review visit either of the sites listed below or e-mail us directly (info@blmprinthouse.com/jacobssmilecenter). Your feedback is important to us!