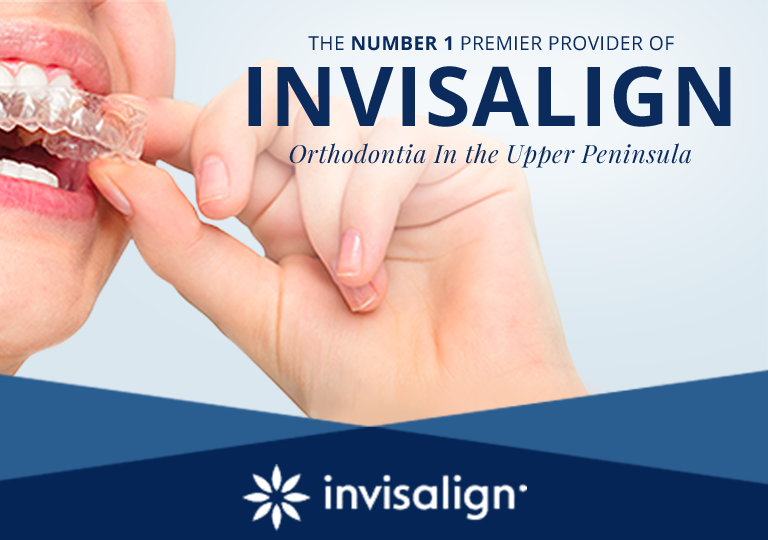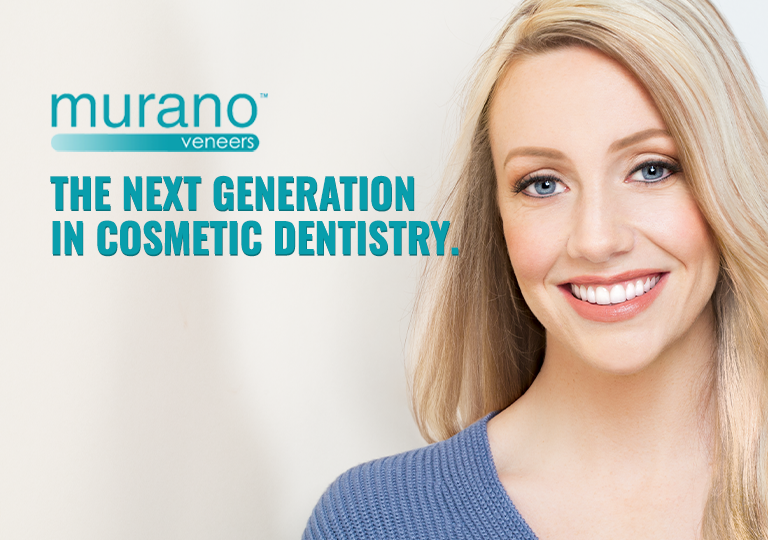 Escanaba's Trusted Family Dentist
Welcome to the Jacobs Smile Center, where our goal is simple – to create the most beautiful healthy smiles. With over 25 years of experience, we're proud to be Escanaba's trusted family dentist. Regardless your needs, when you visit the Jacobs Smile Center, you can expect your visit to be both comfortable and pleasant. See below for more information on our services and if you have any questions or would like to make an appointment, give us a call!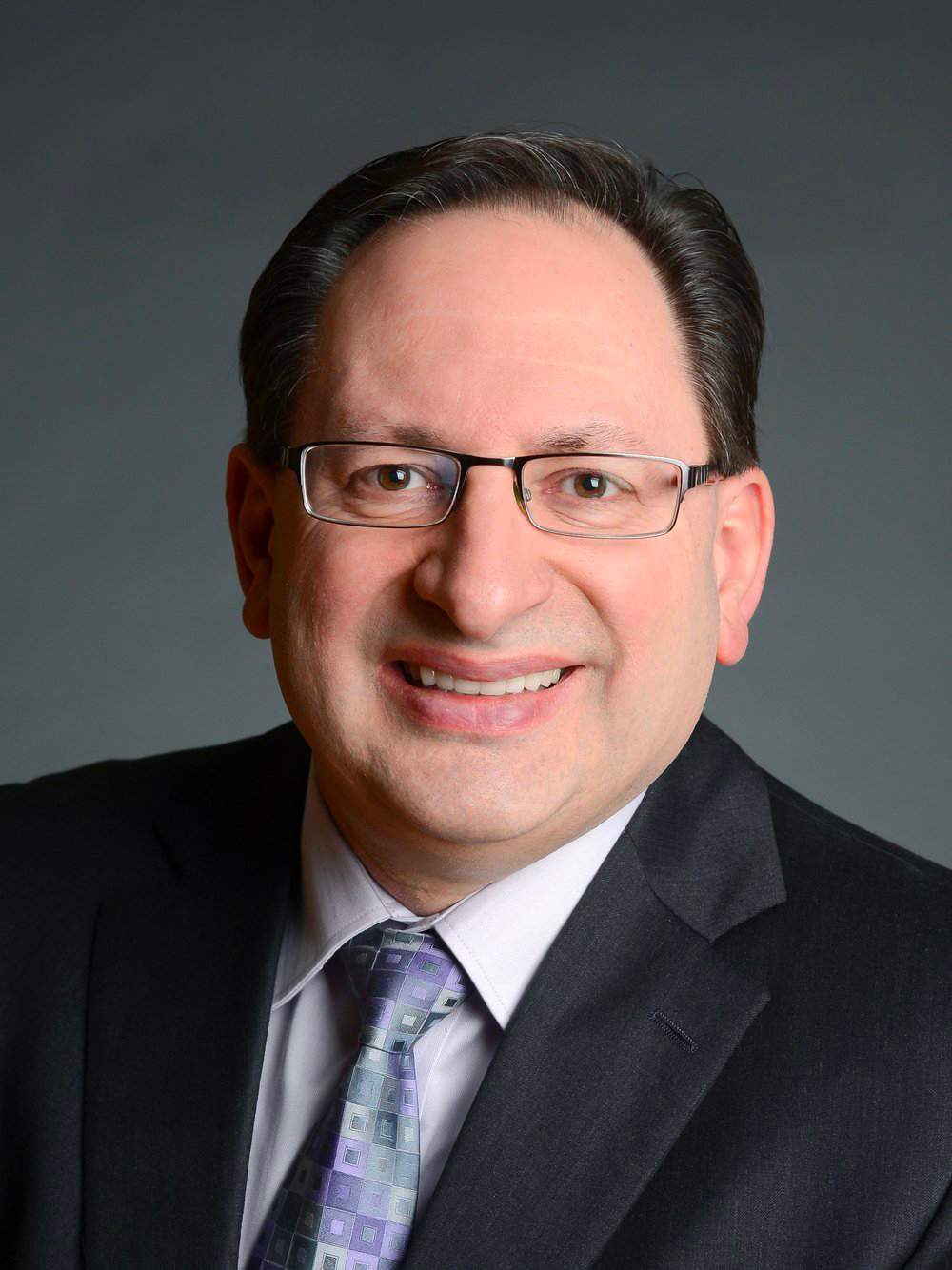 Paul Jacobs, DDS
is a third-generation dentist who lectures nationally on perio and overall health. He is also a global leader in DNA-bacterial testing, as well as the creator of Perio360, murano veneers and the reversible trial lip repositioning technique.
"The entire team greeted me with warm smiles and an inviting atmosphere which immediately put me at ease. The staff was attentive, eager to please, and professional. I would recommend this practice to anyone looking for top of the line dentists providing excellent service!"
– Arthur
"Dr Jacobs and his staff are simply amazing. I had a pretty difficult extraction, and knew through the entire procedure that I was in good hands. Everyone is so friendly and genuine and wants to make sure you're happy and comfortable. We'll soon be bringing our children to see him as well."
– Scott
"The staff at this practice is excellent! I went in for my initial assessment/ cleaning and it was definitely the most comprehensive and thorough dental exam I have ever received. They have all of the latest and greatest digital imaging equipment which means better quality images for the dentist to evaluate and 90% less radiation for the patient."
– Jarred
"Most people don't look forward to going to "the dentist" but going to Jacob's Smile Center is a pleasant experience. The staff is friendly and caring, Dr. Paul Jacob is so very knowledgeable that you feel that any problems or issues you have will be resolved. We are blessed to have this facility in our area."
– Kay
"The level of expertise and care the doctors and staff provide to our family is exceptional. They have all the amazing new technology and know how combined with real care for the patient."
– Irina
Simply….the most beautiful smiles.
Simply….
the most beautiful smiles.