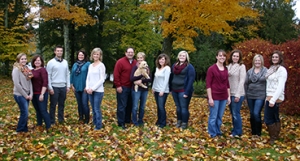 The Jacobs Smile Center of Escanaba, Michigan has been on the forefront of family and cosmetic dentistry for over 25 years. We know a healthy mouth promotes good general health.
Dr. Paul Jacobs and his team use best practices in cosmetic dentistry smile enhancement, the latest medical research, and state-of-the-art technology to offer patients in the Upper Peninsula the highest quality of modern dental care.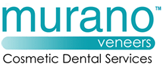 A pioneer in the field of cosmetic dentistry, Dr. Paul Jacobs is also the creator of murano™ veneers, the only porcelain veneer that is computer designed and artisan hand-crafted.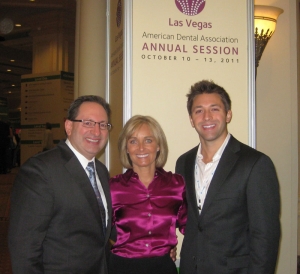 We are a team of dental professionals with a passion for enhancing our patients' health and image through "healthy beautiful smiles." We're dedicated to making your visits to our office comfortable and educational. We pride ourselves in meeting the individual needs of each patient, and we strive to provide state-of-the-art services to keep your mouth in the most healthy, attractive condition possible. Feel free to ask questions about treatment alternatives or new procedures in cosmetic dentistry.